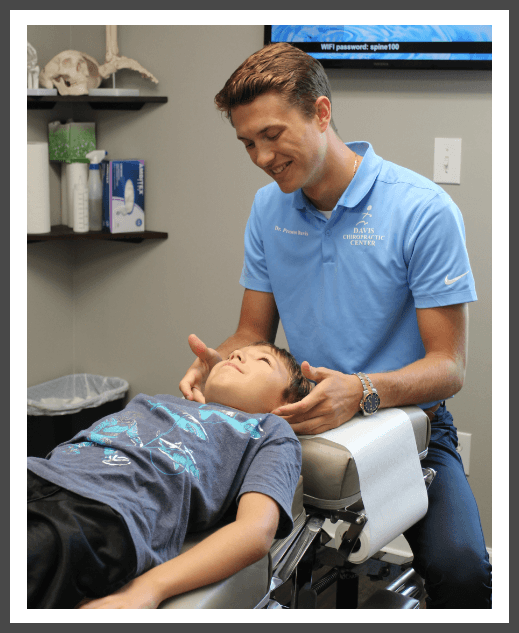 Optimize Your Well-Being at Davis Chiropractic Center
True health doesn't come in a bottle or on a surgery table, but instead from within. If you've been seeking a natural and non-invasive way to address your health concerns, you've come to the right place! At Davis Chiropractic Center, we offer head-to-toe health care for all ages.
Peachtree City Chiropractor Dr. Gary L. Davis, Jr., B.S., D.C has been serving our community for more than 20 years, and his son Dr. Preston C. Davis, D.C., C.C.E.P. joined the practice in January 2022. Our doctors take the time to listen to patients and provide customized care that gets results.