Davis Chiropractic Center Community Events
Back to School!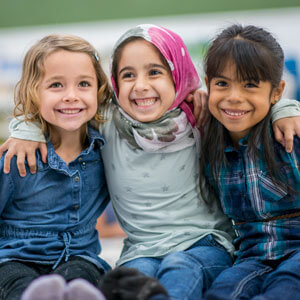 We are excited to announce the launch of Backpack Buddies. We will be collecting food items through the end of August, so stop by, get adjusted, and drop off a donation! There is a list of food items to bring below.
Individual Fruit Cups
Ramen Noodles
Canned Soup
Ravioli (any canned pasta)
Individual Grits or Oatmeal Packets
Granola Bars
Small Boxes of Cereal
Mac-n-Cheese boxes
Individually wrapped snacks (peanut butter crackers, pudding cups, cookies, etc.)
Backpack Buddies
is a 501c3 non-profit organization created to supply economically disadvantaged children in the local school system with food for the weekend.
Thank you for your donations!
-

Davis Chiropractic Center Community Events | (770) 486-9169